Alliances with Renowned Cultural Institutions
Our alliances with renowned cultural institutions allow culture to be promoted and conserved in order to guarantee access to society's cultural and artistic heritage.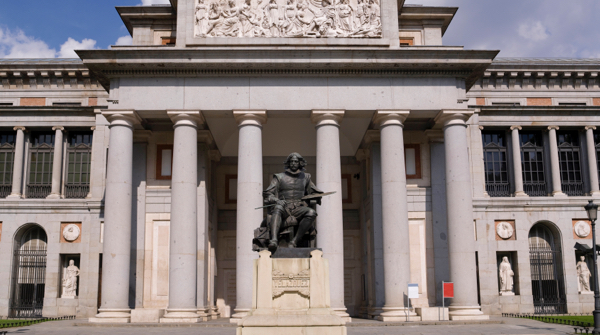 Here are some of the important agreements we have entered into in recent years to promote the conservation of art and culture.
The Prado National Museum: our collaboration with this renowned institution is especially relevant since it includes several strategic projects such as Lighting the Prado to light the museum's rooms with LED technology and the Restoration Workshop and its work on several specific works, which annually offers training scholarships.